Is it that time of the year already ? Where does the time go ? Every year I experience this odd sense of disbelief that the year is already coming to a close. It seems like yesterday we were eagerly awaiting the start to 2012, making plans and resolutions for the year and already it is time to bid goodbye to it.Did this year feel kind of odd to you too? It definitely did to me, especially the month of December. It felt like every other day we heard all kinds of strange things, everything from doomsday theories to pronouncements of some big event happening just because Dec was the last time we would see a sequential date this century(12/12/12)
On a personal front this has been a somewhat of a mixed bag kind of year. Not all of the year has been smooth sailing, but I have much to be grateful for and I am thankful for every good thing in our life :) It was also a year when I wasn't able to blog as much as I have in the previous years, a lot of personal stuff and traveling contributed to my posts appearing only about once a week at times. But I have plans to change that in 2013 and hope to blog much more often and have been planning a lot of fun stuff for this space next year.
In the meanwhile, here is a look back at some of my personal favorites that I blogged about this year. If you feel that there are a disproportionate number of sweets and desserts in this list please do not blame me, blame my sweet tooth :) It ensures that sweets are always well represented in any list that include the words "favorites" and "food". So moving on, here are a few of my faves from 2012.........
Click on the title or the picture to take you to the post
Quinoa Cashew Payasam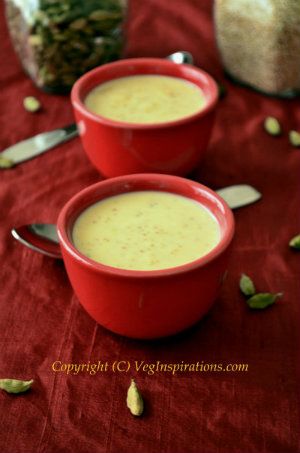 Instant low fats oats paniyaram
Avocado Flax Roti / Indian Flat Bread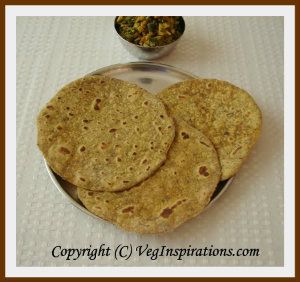 Sambar without tamarind version 2.0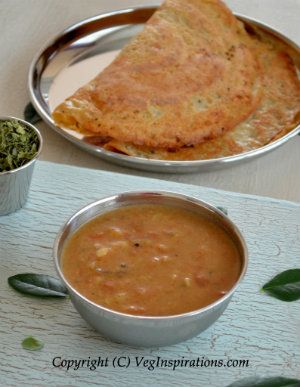 Low fat Black Bean Brownies
Vegan Bell Pepper Curry / Korma
Quinoa tur dhal dosai / Savory Indian Crepes
Mughlai style Medley curry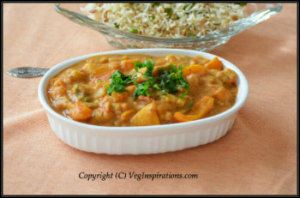 Slow cooker Carrot Cashew Kheer/ Payasam/ Indian Pudding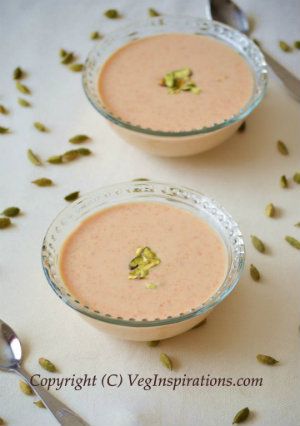 Vegan Chewy Orange Oatmeal Cookies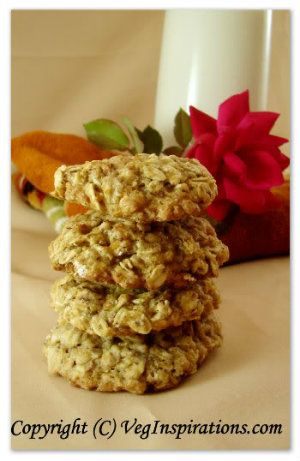 Mixed nuts burfi
This post is off to the
Best of Year 2012 event
being hosted by Srivalli